During Christmas, we usually watch classic festive films such as Home Alone (the first one and only the first one!), Die Hard and The Polar Express, and for a day or two those films can feel magical, exciting and joyous even though we've seen them at least once a year for the past decade. But why should the excitement and joy need to stop there? Here are a couple of reasons why you should keep on watching those Christmas classics even after New Year!
They're everywhere!

– Thanks to cheap DVD prices and even cheaper on-demand video subscription services, it's so easy to find a great Christmas film to watch with your friends and family and you won't spend ages trying to pick something that everyone can enjoy.
They're actually great films

– Most Christmas films are classics for a reason. They're usually filled with heartwarming moments, exciting scenes or they're just so bad that they're brilliant.
They'll remind you of happy times

– Many Christmas films have festive messages weaved into the story that will keep your mood positive throughout the holiday season.
And also remind you of chaotic times

– But many Christmas films also have chaotic scenes (see Gremlins) that remind us of the mayhem that comes with the holidays.

To keep the magic going

– Christmas magic is a unique feeling that you only get during the end of the last month of the year, so keep it going for longer to boost your mood and keep you happy.
To give your kids something to do – Kids love Christmas films and it will keep them entertained throughout their school break.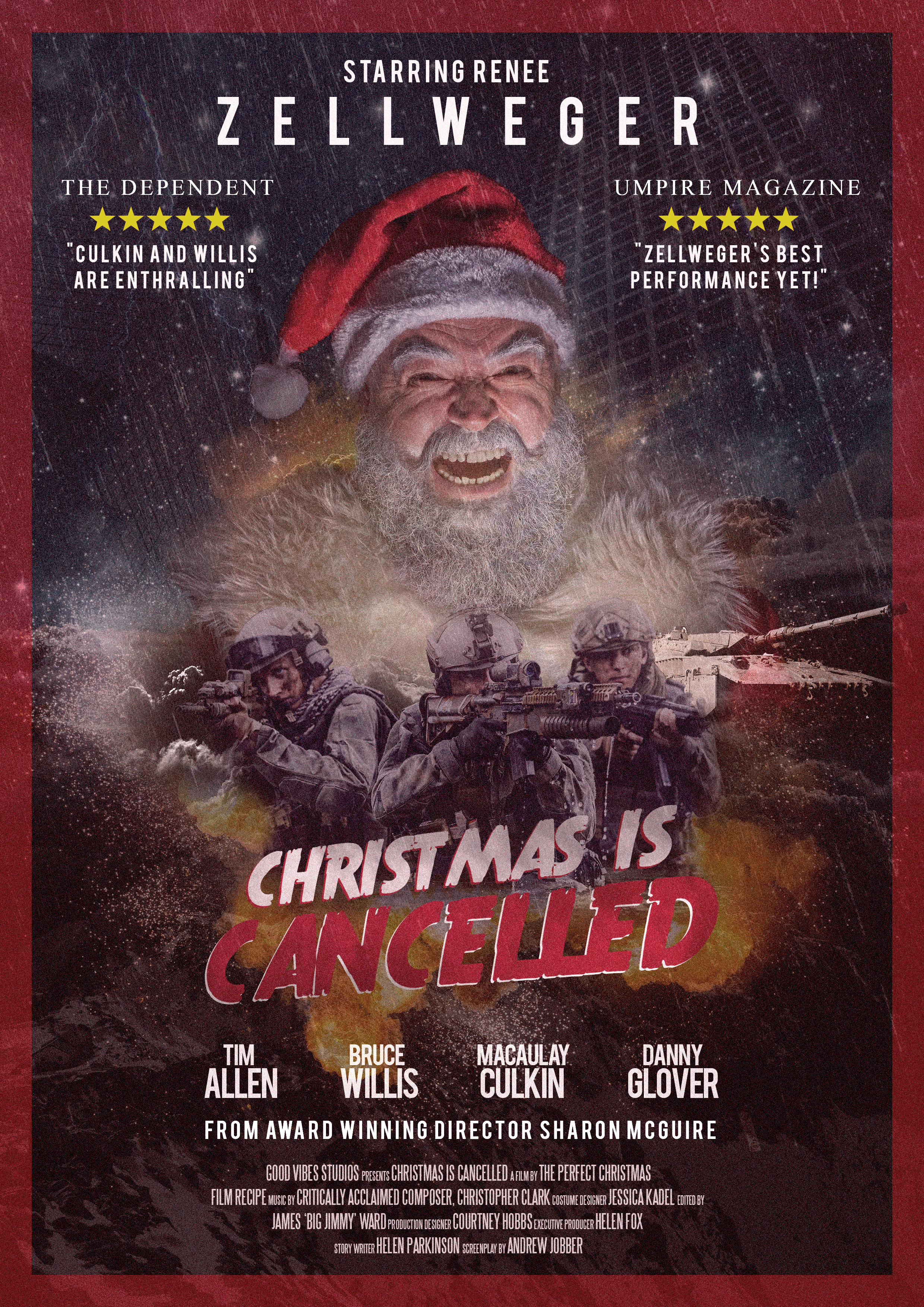 Design by Sunny
Contributed Post.
If you like what you've read here, please let others know of this post, blog, and site.
And thanks for reading!  🙂